MADRIX offers high-quality products for lighting control.
Simply combine software and hardware as needed, use individually, or combine flexibly with other tools.
---
We feel that our responsibility is more than just creating prime products.
We are also responsible of how we create them.
---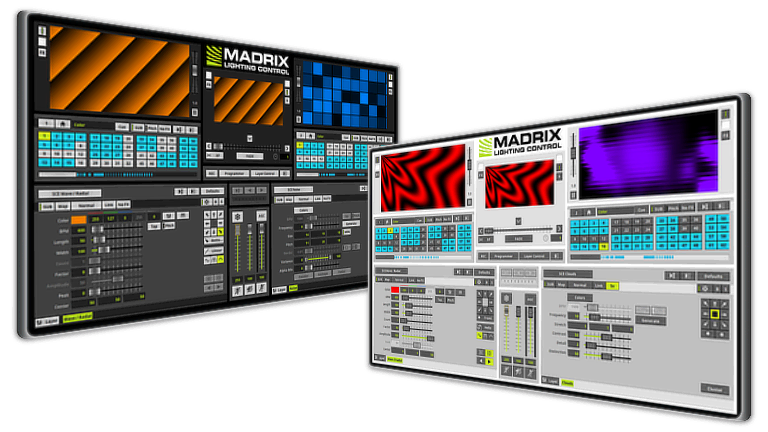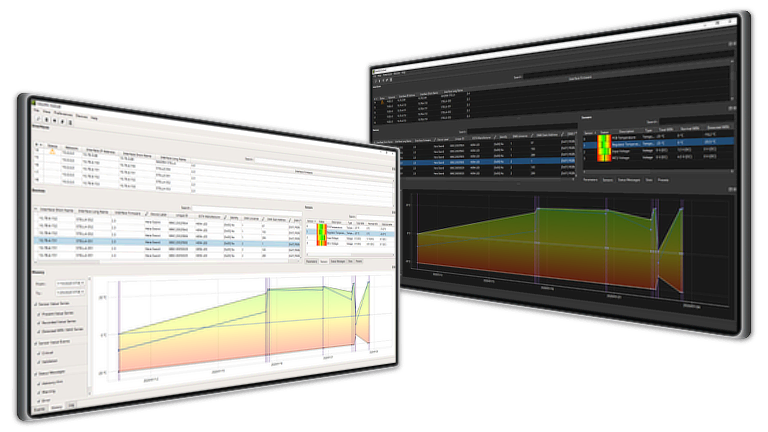 MADRIX RADAR Software
Fully automatic 24/7 device monitoring.
Automatic e-mail notifications.
Unleash the full potential of RDM.
---
MADRIX hardware interfaces seemlessly integrate with the MADRIX 5 Software. They deliver the control information from the software to LED controllers/drivers/fixtures, or back, and support DMX512, Art-Net, and/or Streaming ACN. (Other options are available through supported 3rd-party devices). Simply connect several devices to increase the available output.
MADRIX NEBULA
The versatile LED pixel-tape driver to directly control over 50 supported SPI protocols.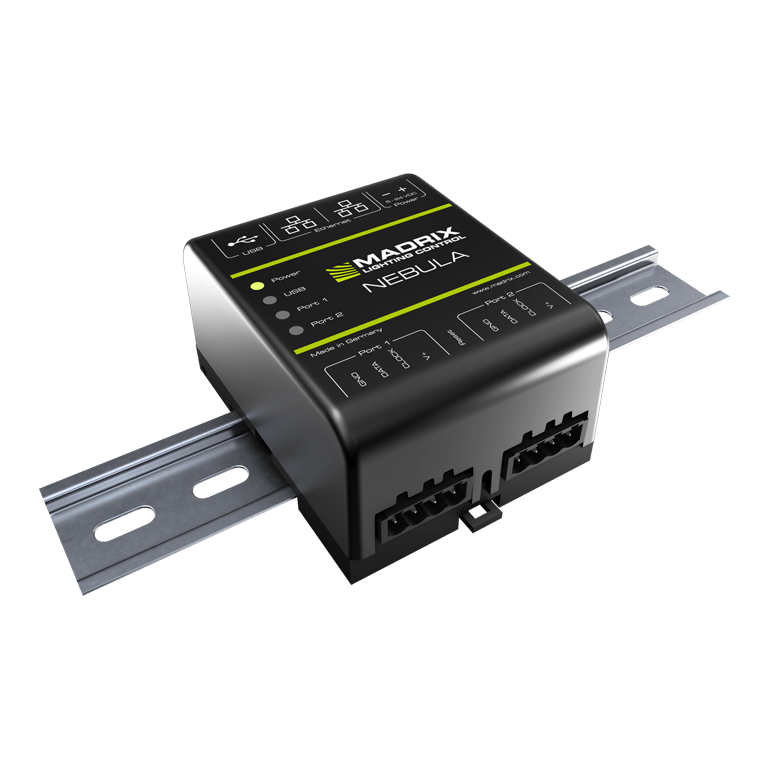 ---
Product Overview
See all MADRIX products and accessories in an overview.

---