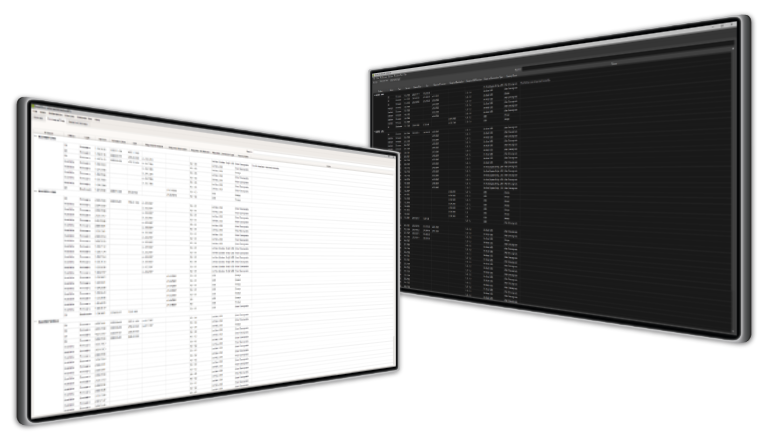 The software companion to your MADRIX hardware.
---
Downloads & Documents
Find all downloads, release notes, and more here:
---
Device Configuration
Easily configure basic device settings, such as the IP address, or perform a reset to factory default settings. Or quickly call up the web configuration of your connected devices.
Firmware Updates
Quickly update your devices to any firmware version that is available in just a few mouse clicks over USB or Ethernet. New firmware updates are automatically downloaded from our web server.
Documentation
The latest PDF documentation files are also automatically downloaded and available for you.
File Upload
Simply upload or delete scene files on the SD card of your MADRIX® AURA stand-alone devices. You only need access to the device itself over USB or Ethernet.
Supported Operating Systems
Microsoft Windows 10
64 bit only
Available Connection Types
MADRIX AURA 2, MADRIX AURA 8, MADRIX AURA 12, MADRIX AURA 32, MADRIX LUNA 4, MADRIX LUNA 8, MADRIX LUNA 16, MADRIX NEBULA, MADRIX ORION, MADRIX STELLA
Download for free from www.madrix.com