March 2019: MADRIX Software 5.0f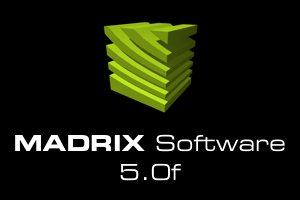 The latest MADRIX Software is now available for you!
Version: 5.0f
March 2019: MADRIX Training In Russia IMLIGHT, our distribution partner for Russia, is organizing an official MADRIX Training!
Learn more here:
Feb. 2019: Prolight + Sound Guangzhou

January 2019: MADRIX STELLA Updated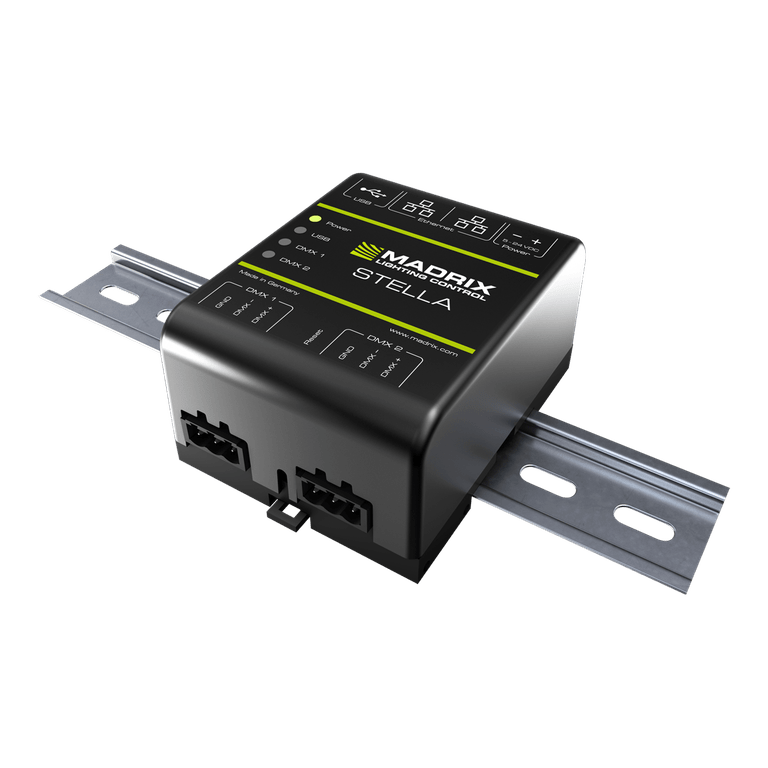 Now featuring 2 Ethernet Ports, Daisy-Chain Support, and RDM!
2019: MADRIX Training New courses and new dates are now available for 2019 in English and German.
Book your space now! /
Jetzt registrieren!